Head of Animal Operations
We are looking for talented individual to join Bath Cats and Dogs Home at a key stage in the development of the charity. The successful applicant will be required to plan and develop strategy relating to animal welfare, rehoming and charitable activities, helping to deliver our vision of a flagship centre of excellence.
The role is part of the senior management team who are responsible for the day to day running of the Home. As part of this team you will focus on delivering exceptional animal welfare standards and the very best customer experience to adopters.
The post holder will need to be forward-thinking and inspiring, enabling them to lead and motivate animal, rehoming and vet teams. They will have a proven ability in delivering strategy, driving innovation and continuous improvement.
This is a varied, interesting and challenging role. If you have a passion and enthusiasm for the work that we do at Bath Cats and Dogs Home and would like to join a compassionate well regarded and proactive local charity we look forward to hearing from you.
Salary £30,000 -£45,000 pa - depending on experience, skills and qualifications
Hours 40 hour per week five over seven days
Benefits
Work place pension
Healthcare scheme after qualifying period
Various staff discounts
Annual leave entitlement 20 days (rising incrementally to 25 days after 4 years' service) plus Bank Holiday entitlement
To apply
Please complete the application form below - CVs will be accepted alongside application forms but not alone. Post or email to Head of HR & Facilities, Bath Cats & Dogs Home, The Avenue, Claverton Down, Bath BA2 7AZ. angelachapman@bcdh.org.uk
Deadline for applications 1st April 2019
Interviews to take place mid May.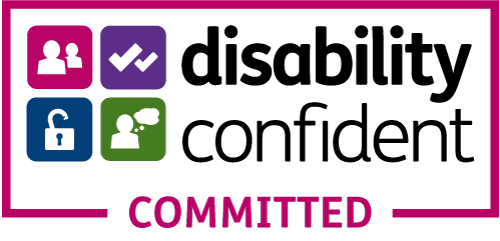 Position type: Job vacancy
Start: 04/03/2019
Finish: 01/04/2019
Want to know more about the Home?
» Click to read our Annual Review